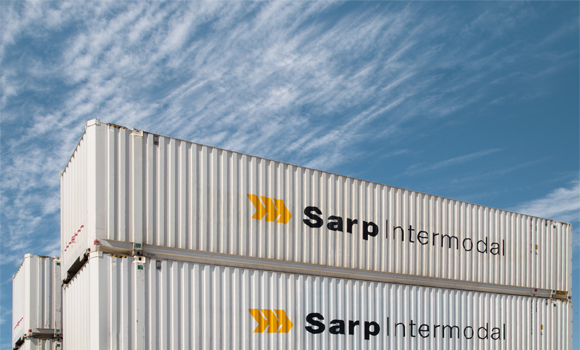 Sarp Intermodal Hizmetleri İç ve Dış Tic. A.Ş. is the first company in Turkey established to deal with intermodal transportation. We have expanded the range of services since the first day (2014), and we provide solutions for your necessities in transportation, warehousing and customs procedures.
We are feeling the justified pride of being the pioneer in Turkey in Intermodal Transportation, becoming more and more favorable. Undertaking the responsibility of being the pioneer, we are enhancing the geographical area of service each and every year.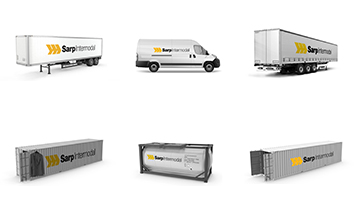 Sarp Intermodal invests in equipment for the latest technologies in transportation services. We possess equipment eligible for the transportation modes we carry out. The equipment include 20′ Container, 30′ Container, 40′ Container, 45′ Container PWHC, 45′ Swap-Body, 45′ Container with hangers, 20′ Isotank, Heat-controlled Trailer, Trailer with hangers, Trailer with tent, and Minivan.
You may find details about capacities and technical specifications at "Equipment" page.
03.

INTERMODAL TRANSPORTATION
Intermodal Transportation is the method, where at least two diverse transportation modes are utilized without replacing the container. Being the first intermodal transportation company in Turkey, we enable our customers decrease their costs and we offer the most economical and environment-friendly solution through optimum transit periods.
"ADVANTAGES of INTERMODAL TRANSPORTATION"
Offers competitive prices compared to road transportation
Less affected by external factors (border intensity & traffic) compared to road.
As a result of less use of road, release of CO2, fuel consumption and noise pollution are reduced, hence, intermodal transportation is environment-friendly.
Offers reliable transit periods.
Minimum dependancy to human factor compared to road transportation.